"Upon starting my two month journey with Julie I was skeptical. I knew how badly I wanted a shift in my health though was at a loss as to how to achieve it. Insert Julie. Throughout our work together I was able to see what I could add and change to make my daily living more abundant, attainable, happy, and healthy. Julie's consistency, encouragement and unbiased ear were key in my motivation to striving towards the lofty goals I set. At the close of two months I am more confident, happier, most certainly healthier, and have a new sense of purpose when it comes to embracing my health as a whole. I am incredibly thankful to have had the opportunity to work with Julie during what was absolutely a live changing two month adventure."

Are you ready to make your self a priority?
The Primal Vitality Coaching Program will support you in achieving IDEAL HEALTH and VITALITY
For many, 1:1 weekly coaching via phone and skype is the perfect tool to making powerful and lasting health changes.
ARE YOU:
Busy?
On the go?
Working?
Juggling several things at once?
Looking to create time to make improvements or changes in your health?
Wanting to start a new program of health and not sure where to begin?
The Primal Vitality Coaching Program has your back
Our exclusive 2-month health program will take you through an unforgettable personalized journey. The entire program occurs via phone calls and Skype, with one-on-one support to revolutionize your health and transform your body!
Whether its a new fitness plan, a physical healing process, a new eating plan, or a combination of several factors, this coaching program is personally tailored to be all about supporting you and helping you to reach your goals.
Through regular coaching sessions we will also uncover the secret to your PERSONAL path to health. This comes through peering together into the deepest aspects of a healthy body that matter MOST to you!
Sign up for the Primal Vitality Coaching Program Now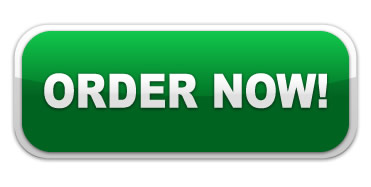 For $1999 you get:
Achieve your health goals, transform your relationship with your body, and heal lifelong patterns around eating, exercise, sleep, and other physical concerns with our 8 week coaching program.
In this 8 week journey, we will take a week by week look at how you relate to exercise, health, food, fluids, sleep, rest, and play.
We will look at your unique health concerns, set goals together that reflect your vision of health, and stand together for the body you say you want.
Each week carries a unique theme, an hour of personal coaching, and assignments for you to do on your own that further your process and relate to our discussions.
What's Included in the Primal Vitality Coaching Program:
One-on-one coaching calls 3 days per week, for 20 minutes per day for 8 weeks
Accountability and support for re-inventing your health and pursuing your greatest health goals
Healing around areas of health concern
Unlimited email access to Julie regarding the program and your unique journey over the course of the 8 weeks.
Over the course of these 8 weeks we will look at the following aspects of primal vitality: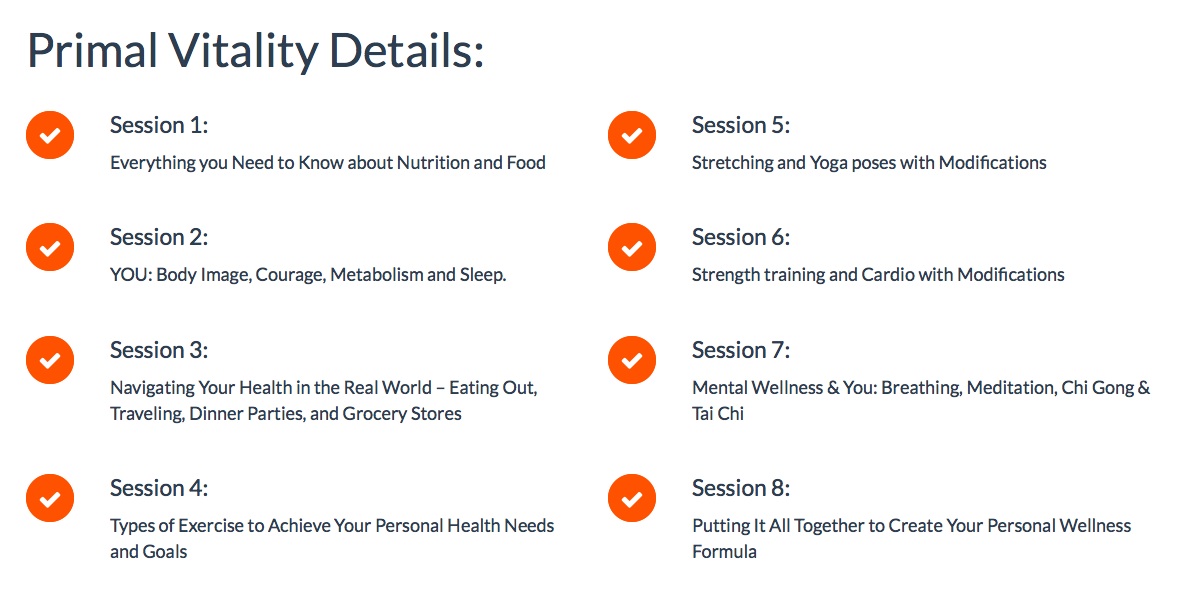 Get started on your greatest health goals today and create the body of your dreams.
Spaces are limited. New clients are taken on a first come first served basis.
Areas of focus include and are not limited to:
endurance goals
insomnia
adrenal fatigue
infertility
reproductive imbalances
weight loss
healthy body image
fitness goals
skin concerns
desire for improved relationship with body
exhaustion
allergies
low energy
longevity
heart health
weight gain
mind body spirit
stress
overall vitality
overall health support
Email primalvitalityrfm AT gmail DOT com with questions about our program and how it can best serve you
or
Sign up and get started NOW